Closing remarks of Ohrid security forum 2023
This year again the Forum took part in an important period for the region such as political divisions in many countries.
We discussed perspective of the new challenges in the international arena, looked at the geopolitical landscape of the western Balkan region and role and influence of great powers.
It is the second year of Russia's aggression against Ukraine which puts additional pressure on the region and beyond.
KEY POINTS:
Balkan Countries are facing the same challenges at the rest of the Euro Atlantic Community. It is important to face them together.
Given all the additional pressure to the region for completing Euro Atlantic integration it means not only to have the best Stabilizing strategy but the best way is of giving the region a voice and shaping the common Security agenda
Russia's aggression against Ukraine has also raised regional societies' appreciation of security and NATO's role in providing it. At the same time it has also opened new opportunities for advancing NATO EU cooperation. NATO meeting this moment would require NATO to adopt to this changed Security environment including to implement Regional defense plans and other decisions adopted at Vilnius Summit.
These past three days we discussed ways that specific security challenges such as energy security, violent extremism and protection of information in critical infrastructure are interconnected with challenges with Russia and other external actors. Discussion has emphasized the need for regional cooperation and sharing its experience in these and other areas.
Discussions also underlined the necessity of continuing to strengthen the good governance and security sector professionalism in advancing human and national security.
KEY MESSAGE
MARSHALL CENTAR and ALUMNI FORUMS can be part of the solution through regional programs and courses such as the one in Ohrid.
The global success of regional Athletes from tennis to football shows the positive potential of the region to contribute to global solutions at highest level.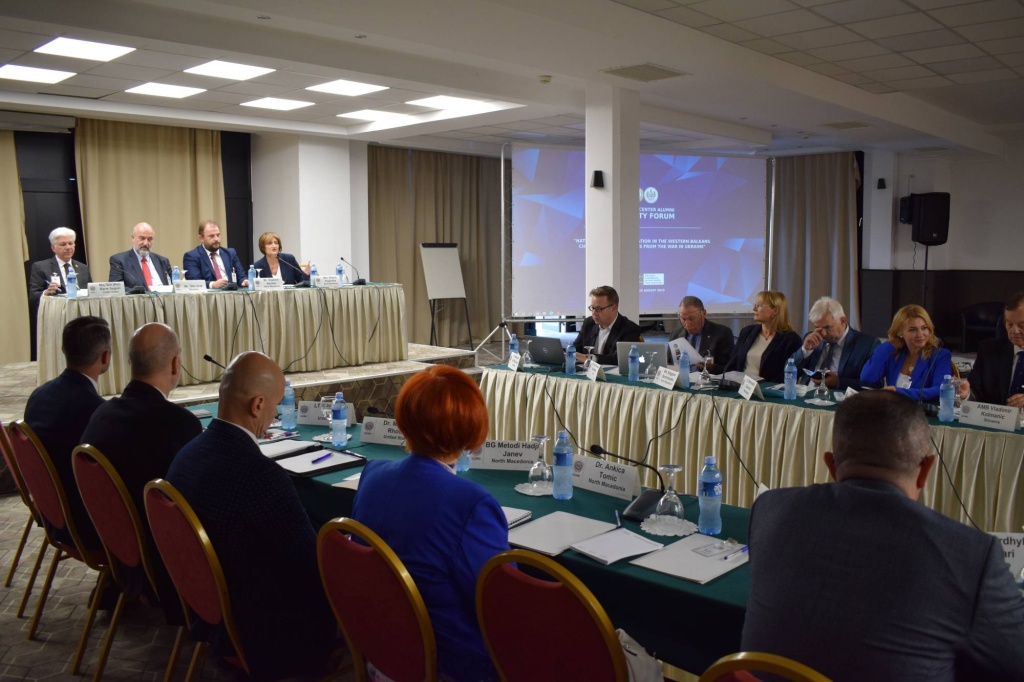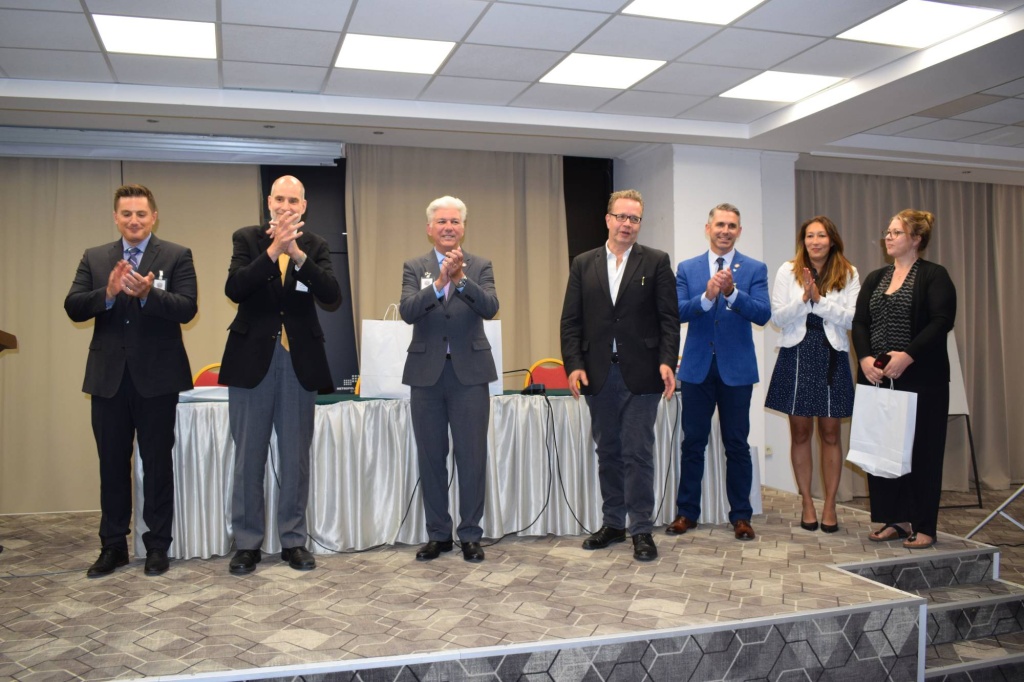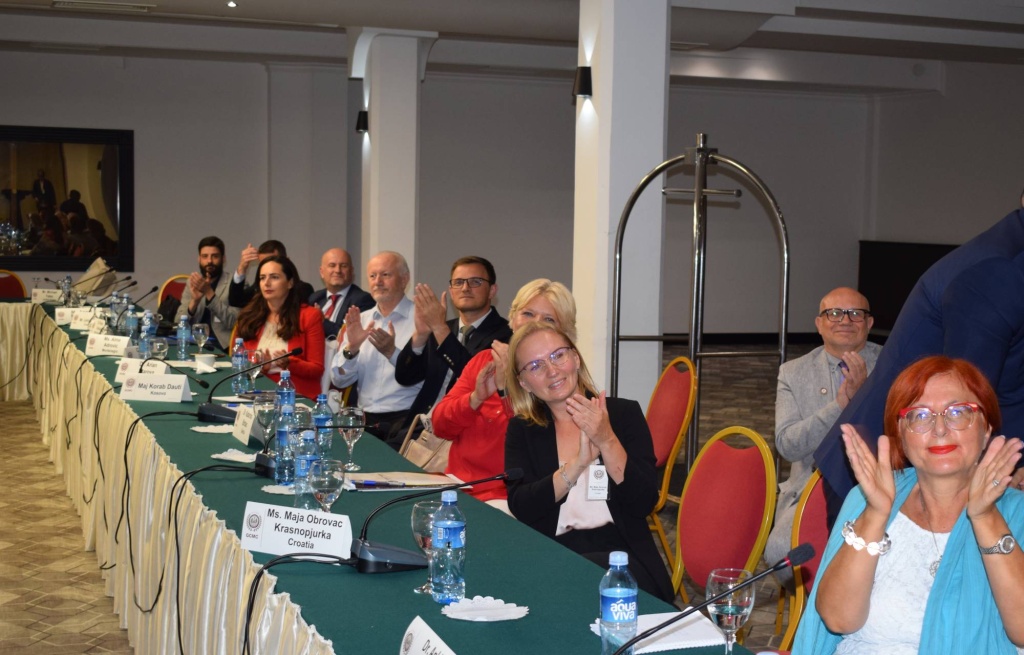 Please follow and like us: